Why Ascender?
Achieve Top Search Placements Every Time!
For more than a decade our clients have told us they achieved top search placements for their products with little to no effort. Clients with one or two products require more work than clients with large product lines. Fortunately, Ascender provides you the tools to achieve top search placements for websites selling one product.
*According to MediaPost Search Insider. 95% of the clicks from search engines came from page one results.
*EarnestAgency's Channel states that 63% of C-level executives use search engines to research products for their companies.
*MediaPost Online reports 39% of consumers make their purchase decisions based upon search results.
Get the most shoppers possible to your online store with top search placements.
Start Your Trial Today!
Top 5 Benefits Customers Claim After Moving to Ascender: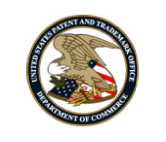 Patent Pending:
Ascender continually seeks, develops, and tests technology that steps up your e-commerce SEO abilities. When we know it will provide you with advantages over other shopping carts, we apply for patents.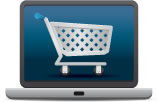 Solid SEO Foundation
Ascender began developing SEO friendly online store software in 2000, before anyone else. Our CEO wrote "Evaluating a Search Engine Friendly Shopping Cart" in 2004, before anyone else even considered the need for SEO friendly shopping carts.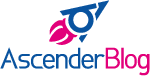 We Can Also get your Business Funded!:
Not only do we provide the best shopping cart experience with integrated payment processing we can also assist you with getting funding for your business. We have developed partnerships with the top business funding companies and you can qualify for a cash infusion into your business on the same day you apply!.

SEO Migration™:
Ascender's patent pending SEO migration technology migrates your old URLs, internal links, and inbound links into your new Ascender Cart site. Others merely migrate your products leaving you to start all over with your SEO efforts.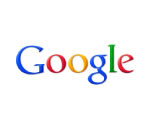 PageRank 2.0 Compliance:
Ascender's infrastructure makes your website compliant with Google's PageRank 2.0 standards. This helps your web pages achieve and maintain top search placements easily.
Start Your Trial Today!