Best Hosted Shopping Cart
100% Shopping Cart Uptime Guarantee
When you choose Ascender as your shopping cart provider, you're choosing a provider with more than a decade of experience using and developing shopping carts. We use Ascender in our live stores to ensure we provide unparalleled performance.
Choose Ascender with confidence and push ahead of your competition!
Compatible with Most Merchant Service Providers
Best Hosted Shopping Cart Benefits
More visitors due to greater search engine visibility
Increased sales because shoppers can always reach your website
Peace of mind that your website works
Easier path to PCI compliance
Top 3 Features of the Best Hosted Shopping Cart: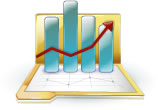 Unsurpassed Search Engine Optimization Abilities
Ascender's unique ability to get your product and category pages indexed quickly helps you appear higher in the search results fast. Ascender's patent pending SEO technology provides unrivaled SEO abilities.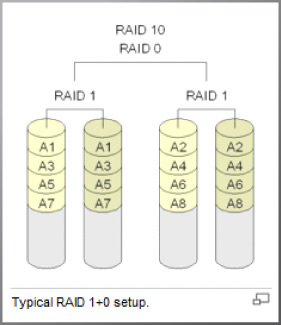 RAID 10 Shopping Cart Servers
Ascender uses RAID 10 configured servers with redundant power supplies to ensure 100% uptime of your website. View Ascender's guarantee.

Hands-on Support™
Ascender understands your desire to manage your website with ease. Therefore, Ascender's hands-on support provides you with easy to follow directions and a guided educational experience when required. Ascender users have proven this educational model reduces the need for support, yet it's there when you need guidance.