Experienced in Ecommerce?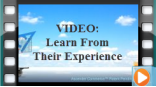 Move Your Online Store and SEO without Starting Over
More than likely you're looking for an SEO friendly shopping cart because the shopping cart you have isn't. When you move to another shopping cart, you want to grow from where you are instead of starting all over again. We agree with you! Who in their right mind wants to lose all their inbound links and all the internal links because they move to another shopping cart?
Choose Ascender and improve your search engine visibility!
Start Your Trial Today!
Top 5 Benefits Customers Claim After Moving to Ascender:

SEO Migration™:
Ascender's patent pending SEO migration allows you to move all old URLs, internal links, and inbound links to your new store. This unrivaled ability guarantees you start where you are instead of at the very beginning again.
Unsurpassed Search Engine Optimization Abilities
Ascender's unique ability to get your product and category pages indexed quickly helps you appear higher in the search results fast. Ascender's patent pending SEO technology provides unequaled SEO abilities.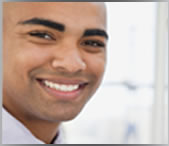 Reduced Bounce Rates and Increased Sales
Getting your shoppers to the most relevant page, every time, reduces your bounce rates and aids to increase your sales. Ascender has reduced bounce rates by up to 52.3% and increased sales by 13.9%.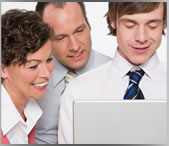 Hands-on Support™
Business on the Internet happens at the speed of light. You cannot afford getting stuck learning something new or how to fix a problem. Ascender's hands-on support ensures you get help how you need it when you need it.

PCI Compliant Environment
Ascender helps you maintain 100% compliance with Visa and MasterCard data security standards. Ascender's security methods allows you to answer a simple 4 question survey saving you headaches of answering tons of questions other shopping carts require you answer.
Start Your Trial Today!